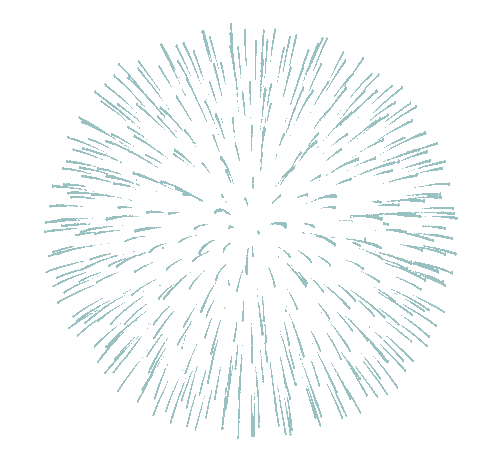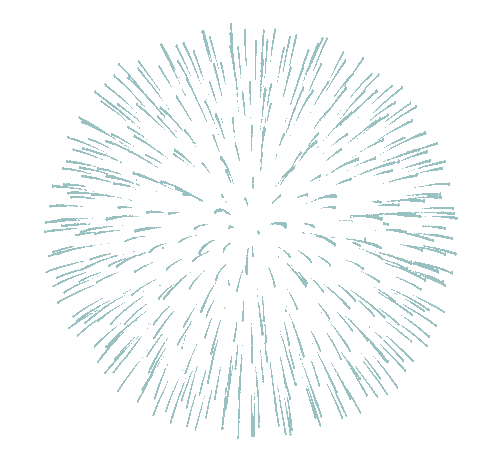 Alpine Red should be used sparingly, do not use any other colors unless given explicit approval by Alpine Air's Art Director. Alpine Air's aircraft and conversions are designed with precision, so the brand should reflect that. Please use the examples provided in this branding guide as a reference.
This hairline grid should be used to portray a blueprint, to emphasize precision, knowledge, and advancement of Alpine Air. When creating marketing material this background should be used sparingly and with care, do not overuse it. The grid should fade out and only fade toward the bottom, always use the Alpine Blue for the grid itself over top of Alpine Dark or White. The accent lines along with the blueprint grid should always be a hairline thickness and should not be scaled too large. Another design element to be utilized is the dash pattern with the precision accent lines you find to the left. These should be used as secondary elements to symbolize drawings on a blueprint. All elements should be designed with 90° and 45° angles. All lines and blueprint markers should utilize hard square edges, while the dash pattern uses round edges. Use the example above as a reference.
The Alpine Air logos should only be used in official colors that have been approved, use the official files that are provided on our website or servers. In certain circumstances, the logo can be used in solid white and solid Alpine Dark. Never use any other colors on or as a background to our logo. The examples apply to all versions of our logo, never stretch, deconstruct, rotate, fill, edit or change the Alpine Air logo, we like it how it is! Please don't use our name, logos, ("brand materials") in ways that may be confusing, misleading, or suggest our sponsorship, endorsement, or affiliation. These same principles apply to any sub-brands and or logos used or managed by Alpine Air.
Avoid using the logo on busy backgrounds.
Avoid using old versions of the logo.
Avoid using the logo on a contextually colored background.
Avoid stretching or compressing the logo.
Avoid filling or adding colors to the logo.
Avoid deconstructing the logo.
Avoid adding effects like shadows, dimensions, and gradients to the logo.
Avoid placing the logo in a shape or container.
B&W with Alpine Blue Overlay
For all imagery, the Photoshop curves should be set up like this to eliminate deep blacks and bright whites, while color saturation kept low. This should go without saying, all images should be of the highest quality and clarity (no blurry or pixelated images).
The font Bison weights bold and Demibold are the official header fonts of Alpine Air. The paragraph font for Alpine is Myriad Pro, this font brings together the technical aspect of the brand. Please do not adjust the character tracking (leave it at 0) and do not stretch or manipulate the text. Myriad Pro and Bison should be the ONLY fonts used in conjunction with the Alpine Brand.
Re-distribution of this content could result in civil prosecution. Alpine Air solely owns the rights to this material.