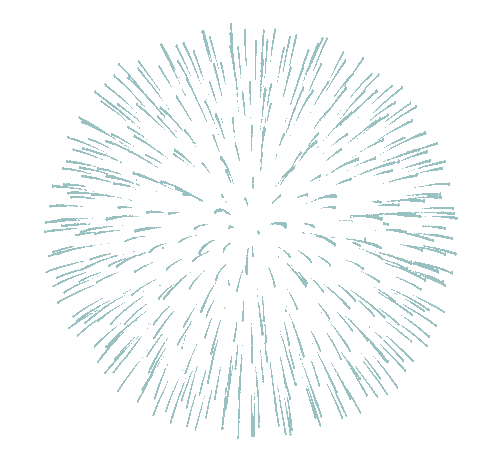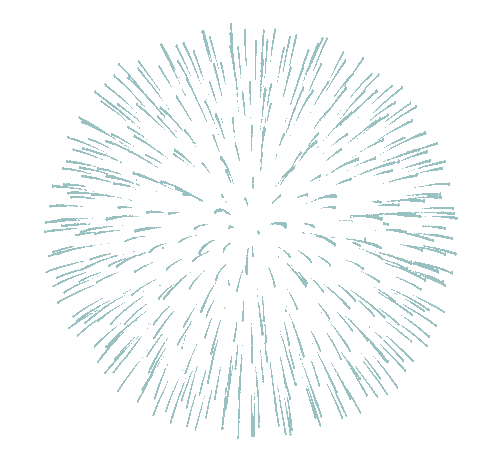 Alpine Air is one of the leading companies in air cargo and is constantly looking for new ways to innovate and bring new ideas to the table. Whether you are straight out of school or a veteran in your field, get the most out of your career and join us on our route for new heights.
Alpine Air provides experience like none other. We are always pushing the envelope in our industry.
"Alpine ​Air is a dynamic and challenging company with a can do attitude."
​
- Paul Hackney | Aircraft Technician
"Alpine is a company that truly values your ideas and work."
​
- Collin House | Art Director
"Alpine is a great company that really does feel like a family."
​
- Michelle House | Acquisitions Manager
"Great atmosphere, great people, great company."
​
- Kevin Shutt | Chief Inspector
Alpine is always working to give our pilots the best equipment for the job, with our implementation of our new tracking systems, working here has never been easier.
Alpine Air is the fastest-growing Part 135 airline in the nation. We are heading our industry in innovation with major projects such as our most recent STC (Super Freighter) cargo conversion. One of the leading private equity firms specializing in Aerospace AE Industrial Partners has added Alpine Air to its portfolio. This partnership will propel Alpine into major competition for the largest Part 135 airline. Be apart of our innovations and get the most out of your career.
There are many different career opportunities here at Alpine Air. Growing fast calls for your help, from parts, records, and ground crew everyone is crucial to our success.
To sustain a productive and healthy working environment we are easing the hassle when traveling between bases, our new custom Beechcraft Kingair has the environment to promote high productivity and efficiency.