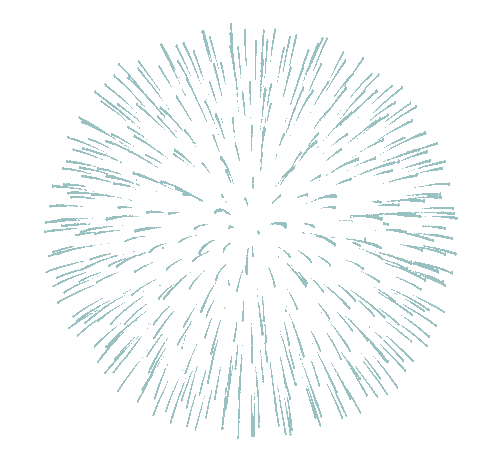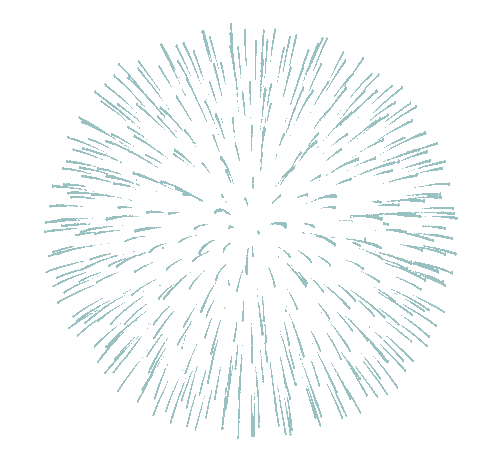 If you choose to submit anonymously, please be as detailed as possible when submitting a concern so that we are able to address issues appropriately
COMMITMENT TO SAFETY

Alpine Air is committed to safety and believes that every employee is entitled to safe and healthful employment. Management recognizes the importance of safety and loss prevention and considers this a primary responsibility.

We pledge to provide a workplace that is safe, and has the proper equipment, materials, and training necessary to perform your job in a safe manner, Alpine Air is dedicated to complying with all Federal, State, and local safety & health regulations.

For this commitment to be successful, all Alpine Air employees must be willing to cooperate in doing their part to ensure safe working conditions. As an employee of Alpine Air, you are responsible for performing your job in a safe manner.

We, the management of Alpine Air, desire that all employees return home from work healthy and wholesome. Thank you for your commitment and assistance.