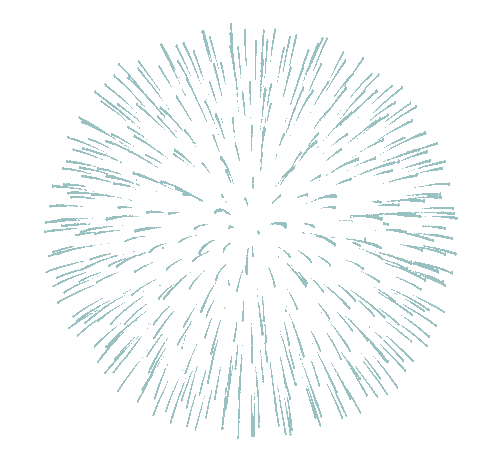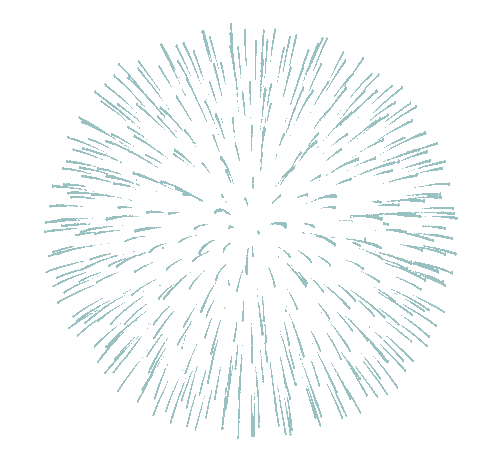 Alpine Air Express, Inc, a Montana corporation, is engaged in the air-freight business through its wholly owned subsidiary, Alpine Aviation, Inc, a Utah corporation also doing business as Alpine Air.
Alpine holds an FAR Part 135 air carrier certificate, which it has maintained since 1979 as a non-scheduled, on demand air-cargo operator with forty years as a profitable business, Alpine has an excellent reputation with the FAA, its clients and employees. Alpine has achieved a 99+% on-time performance standard in meeting its customers' required flight schedules. Alpine currently has multiple contracts with the United States Postal Service and with United Parcel Service. The Company's routes include service throughout the western United States. The Company transports mail packages and other time-sensitive cargo as one of the largest regional air-cargo providers in the U.S.
Incorporated in the state of Utah :1975
1979: Received Air Carrier Certificate
Received Commuter Airline Certificate :1982
1988: Placed first Beech 99 into service
Developed unique engine extension program

:1991
1999: Discontinued passenger service
Placed first Beech 1900C into service :2001
2001: Commenced operations from new Provo facility
First public trade of stock :2001
2003: Acquired a fleet of Beech 1900C aircraft
New operations in Denver :2015
2016: Expanded routes in Sioux Falls
2015: First drawings of 1900D STC
From 9th to 2nd in air cargo for UPS :2016
Alpine Air Express is one of America's largest all cargo regional on demand contract airlines. We are focused on high growth secondary markets in the Western United States. In the last 40 years, we have become competitively well positioned with proprietary programs and services, which allow us to compete for business where others can not. Due to our rapid growth, over the past 4 years, we have tripled our business with UPS.
Placed first Beech 1900D into service :2018
2018: Got FAA approval for 1900D STC
Implemented new maintenance tracking system :2019
2019: Launched new company re-brand
2020: Began expansion into Nevada and California
2022: Acquired all assets of Suburban Air in Atlanta, Georgia
WEIGHT CAPACITY: 3500 LB
99A VOLUME: 390 cu ft
99C VOLUME: 440 cu ft
MAX SPEED: 235 MPH
NORMAL RANGE: 1047 MILES
​
WEIGHT CAPACITY: 6830 LB
VOLUME: 900 cu ft
MAX SPEED: 322 MPH
NORMAL RANGE: 1471 MILES
​
WEIGHT CAPACITY: 6000 LB
VOLUME: 640 cu ft
VOLUME W/POD: 720 cu ft
MAX SPEED: 301 MPH
NORMAL RANGE: 1196 MILES
​
Alpine has invested 5 million dollars and over 5,000 man hours to complete this Beechcraft 1900D modification from passenger to a cargo carrier. We own the right to this supplemental type certificate, which gives us the competitive edge to always be above our competition. The Alpine Super Freighter mod is a revolutionary feat of engineering, proving everyone wrong when it came to the benefits this modification would entail. Alpine Air can deliver more at a lower cost than ever before, this leads to higher efficiency for us and our clients.
Shipment quantity per aircraft