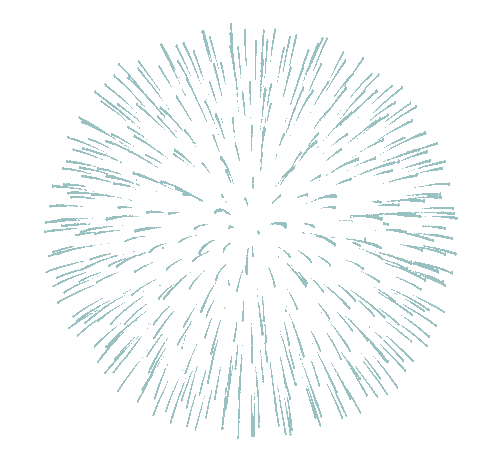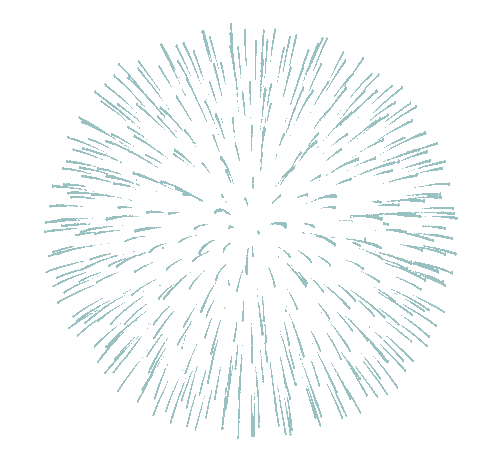 AIR CARGO
you can count on
THE WORLD JUST GOT A LITTLE SMALLER
Four years in the making and the cargo conversion for the Beechcraft 1900D is finished and approved by the FAA. This is now the largest single piloted cargo aircraft in the world, giving Alpine a competitive edge on our competitors. We can now ship more with less.
Our strive is to create a more cost-effective shipping service for our clients such as UPS, USPS, Amazon and more. With our strategic new fleet, we can now provide a more efficient aircraft for the individual shipments, in return more affordable costs for us and the client.
Alpine's expertise and well-versed mechanics ensure our continuation of producing an industry leading fleet of aircraft. Over 5,000 man hours and 5,000 designed sketches in creating the 1900D conversion, prove Alpine's commitment to innovation in air cargo.
innovation over stagnation
Alpine Air's expansion starts with being able to manage more aspects of the industry. Unlike other competitors Alpine has positioned itself in key areas of the market. Being able to grow efficiently starts with having control of the all-new Super Freighter supply lines. While its competitors stood by stagnant Alpine took charge and has taken a stake in strategic new territories. The ability to hold this efficient fleet gives Alpine the flexibility for us and our clients that others can't compete with.
Interior
Cabin Height: 5 ft 11 In
Cabin Width: 4 ft 6 In
Cabin Length: 25 ft 2 In
Cabin Volume: 800-900 cu ft
Cargo Door Height: 4 ft 4 In
Cargo Door Width: 4 ft 1 In
Occupancy
Crew: 1
Performance
Rate of Climb: 2625 fpm
Max Speed: 280 kts
Normal Cruise: 260 kts
Economy Cruise: 230 kts
Operating Weights
Max T/O Weight: 17120 Lbs
Operating Weight: 10790 Lbs
Empty Weight: 9791 Lbs
Fuel Capacity: 4458 Lbs
Total Payload: 7439 Lbs
Power Plant
Engines: 2
Engine Mfg: Pratt & Whitney Canada
Engine Model: PT6A-67D
Range
Normal Range: 1279 nm
Max Range: 1356 nm
Over industry standard 1900

C

model
Useful Payload Conversion Gain: 1083 LB
Empty Weight Conversion Savings: 640 LB